There are lots of things I love about Portugal: the weather, the food, the beautiful city of Lisbon, the low cost of every day things, the relaxed pace of life…
And there are other things I don't like: the relaxed pace of life, the bureaucracy…
I've been engaged in a terrible, elemental struggle with the bank since we first moved here. Hollywood could make a movie out of it. I can hear the voiceover now: One woman's struggle to get a debit card, against all odds…
Way back in September, one of the first things we did was open a Portuguese bank account, so that I could get paid, and we could pay for stuff without converting money endlessly in small amounts from pounds to euros.
We tried several different banks, who wanted to charge us a fortune, or there was some other problem, and then we found Bankinter. Everyone there speaks excellent English, and it was surprisingly easy. We gave our airbnb address as our address, and apart from that we only needed ID and to fill in a bunch of forms.
Quite quickly, we had a bank account and they sent our bank cards and pin numbers. So far, so good!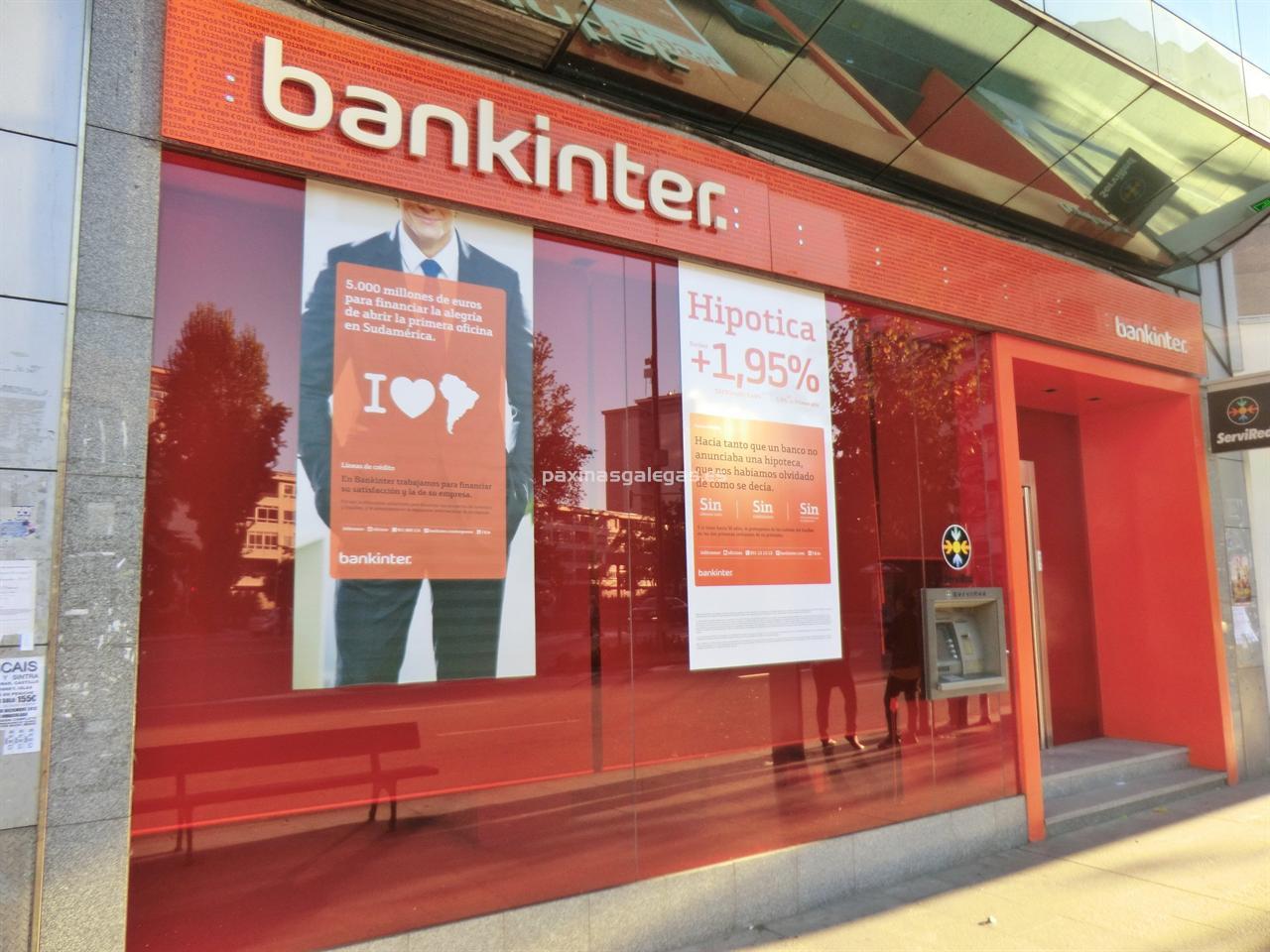 And then, I had a small disaster. My bank card was swallowed up by a broken machine the very first time I tried to use it!
I cancelled the card.
Luckily Froglet still had his card, but I felt a bit silly, always having to ask him for money.
We moved to a differnt air bnb, so we didn't have proof of address, and then finally we moved into our current flat, and signed a contact, so that in November I finally had proof of address and could order a new card.
I went to the bank to change our address – you can't do this online or over the phone of course, and the bank is only open from 9am until 3pm.  I asked them to send a new card.
Which they must have done, but to our first address, as I never received a card, and about three weeks later we got notification that our address had been changed.
That's Portuguese bureaucracy for you. Portuguese Bureaucracy – it could make a nice follow-up to guns 'n' roses 'Chinese Democray' – you wait for ages for it and then it turns out to be rubbish.
Anyway, it's lucky I wasn't in a hurry, wasn't it?
So, I cancelled the card again. I asked for a new card.
And, incredibly, it arrived withing two weeks! And I got a new pin number! All I had to do was activate the card.
Unfortunately my wallet was stolen, along with the un-activated card, that very same day.
So I cancelled the card.
Now I have to find the time to go to the bank (before 3pm) and order a new card. Perhaps one day I'll actually get to use it.
And now I'm even more helpless and dependent on Froglet than I was before – I can't even use my UK cards, should I need to buy something. That's all very well if I need a small amount of money so I can go for a coffee with a friend or cover emergencies, but what if I want to go shopping or something?
I guess it's good in a way, because I'll save a lot of money. But what if I actually want to spend some money??!!!
I am also pretty annoyed that my wallet was stolen in Lisbon, one of Europe's safest cities, while in London, one of the higher-crime cities, nothing like that ever happened.
It was stolen out of my bag, along with my umbrella, somewhere around Martim Moniz, which is a notoriously dodgy area, so I feel doubly annoyed that I was off my guard. Luckily I had very little money in my wallet, but it's a really big hassle, and my travel card, which did have about 10 euros on it, has gone as well.
Anyway, keep your fingers crossed for me and hope that one day, one day… my card will come. And I'll actually get to use it.